Why do Renters Have to Save More?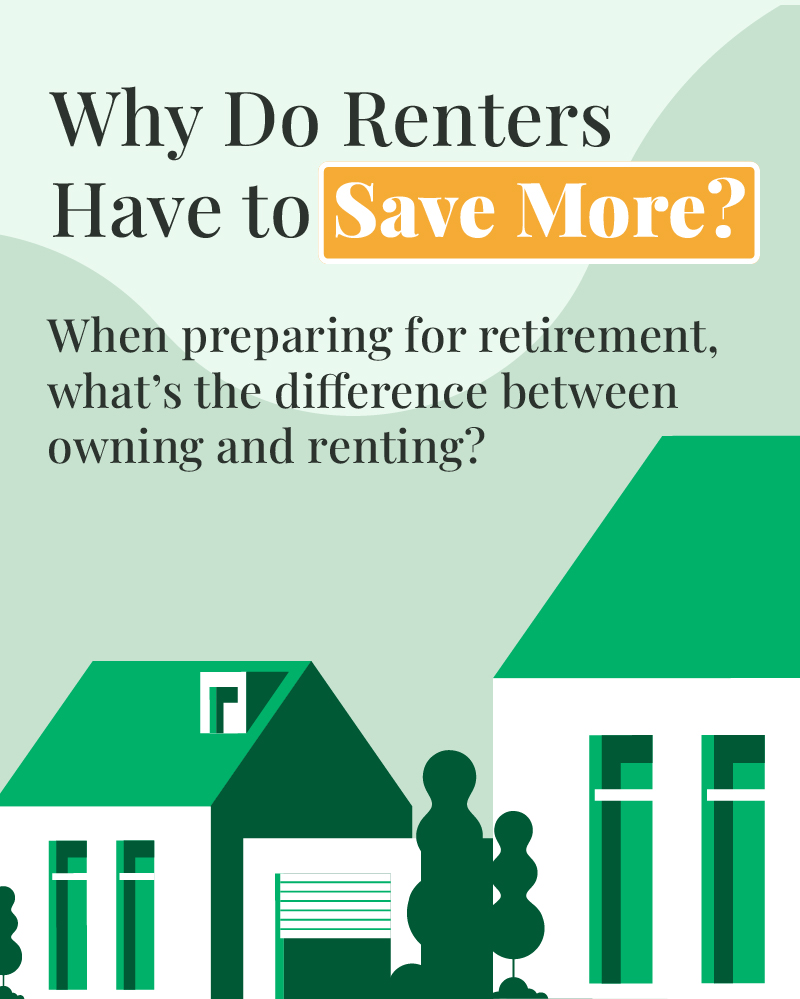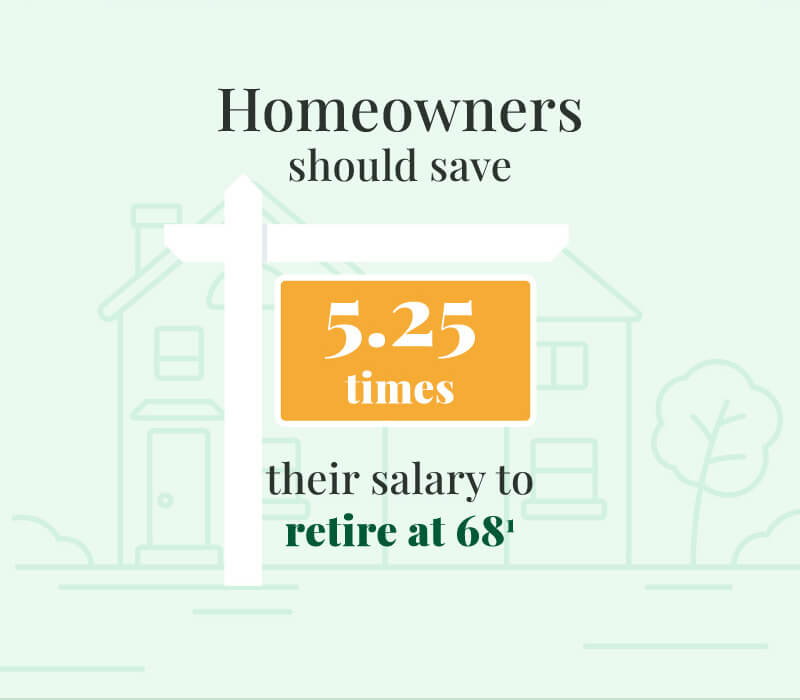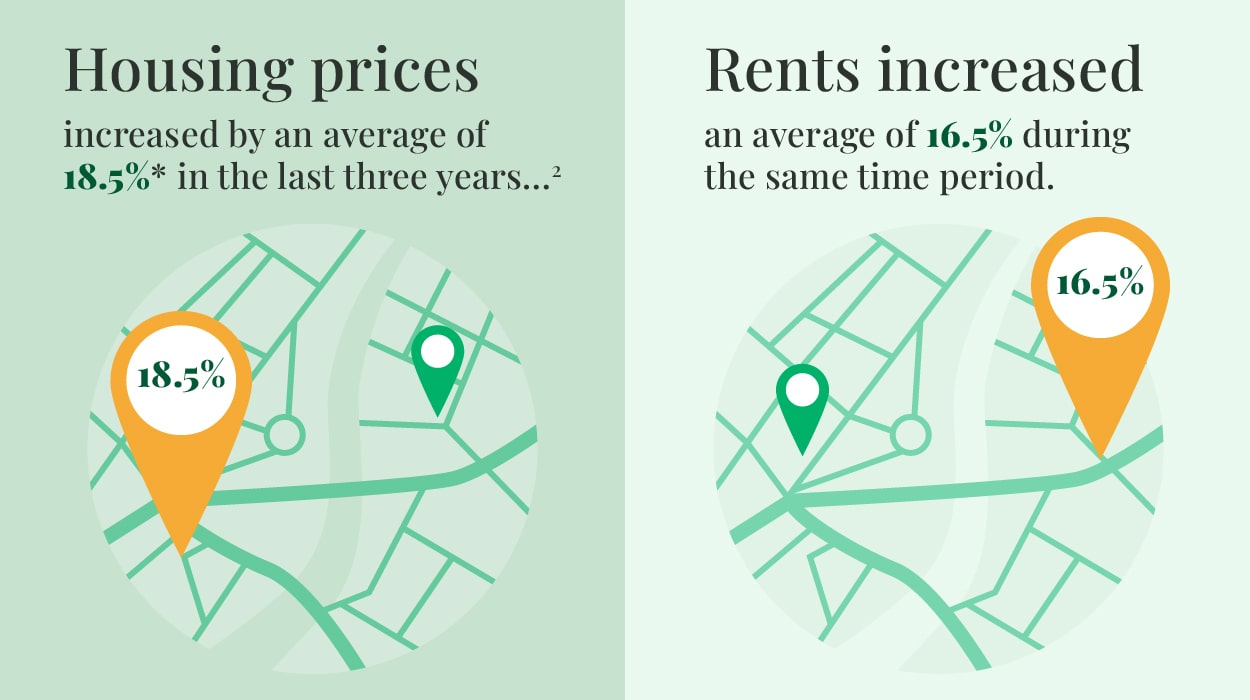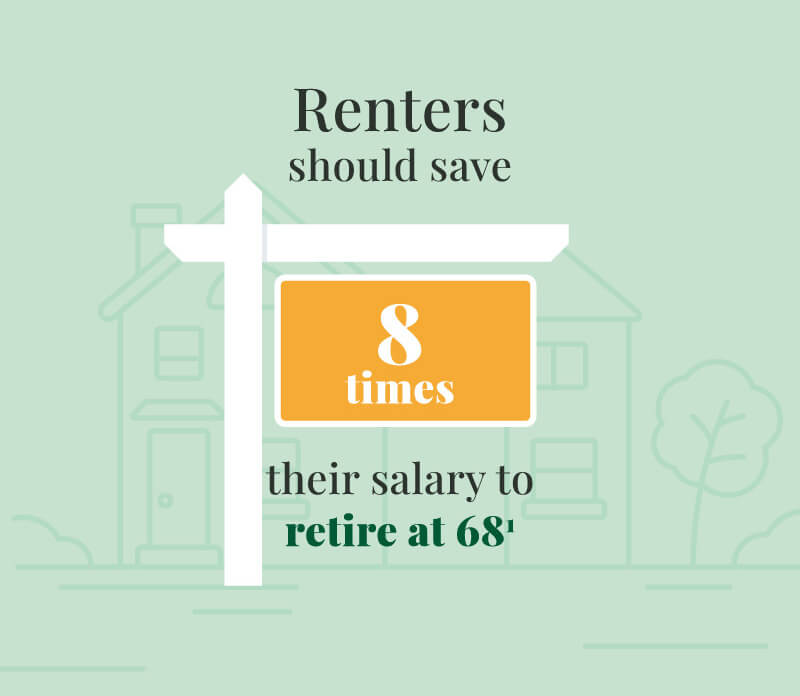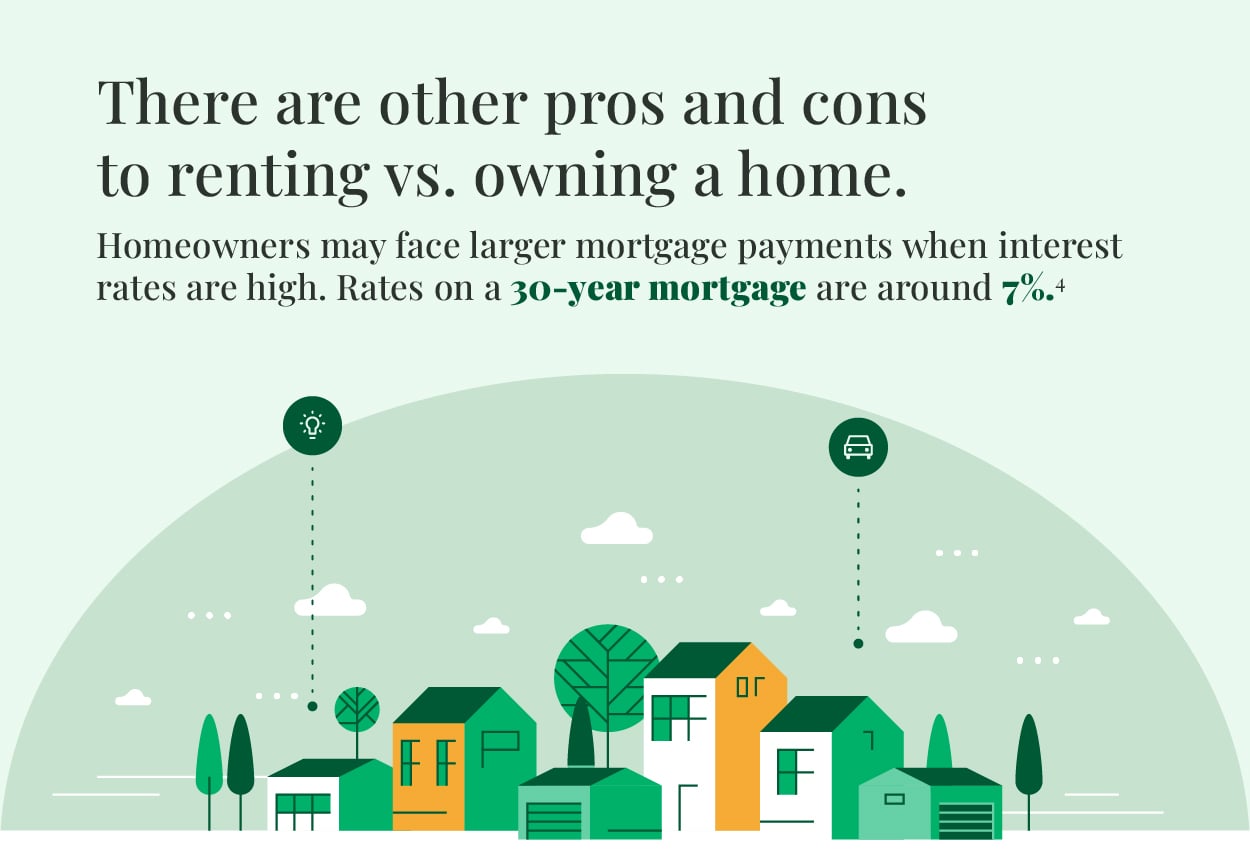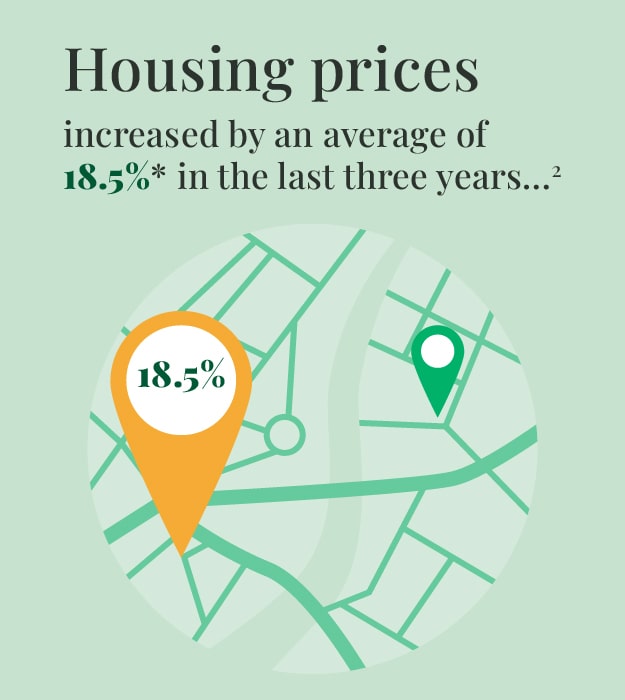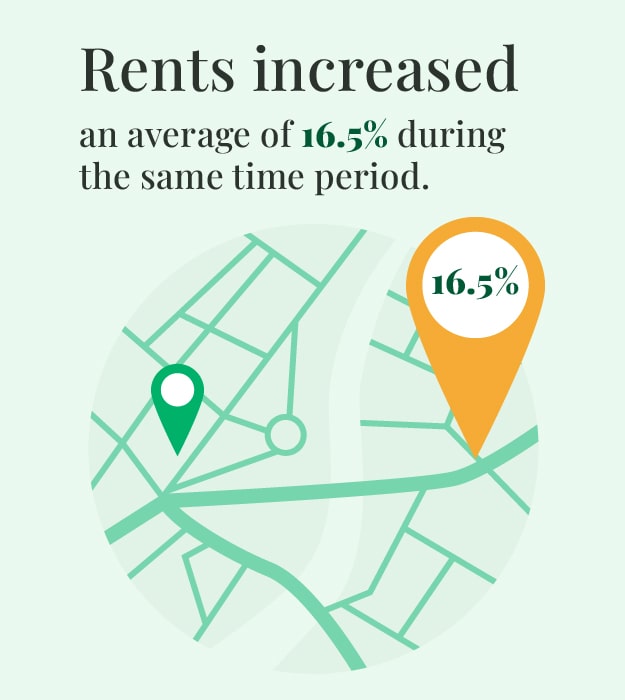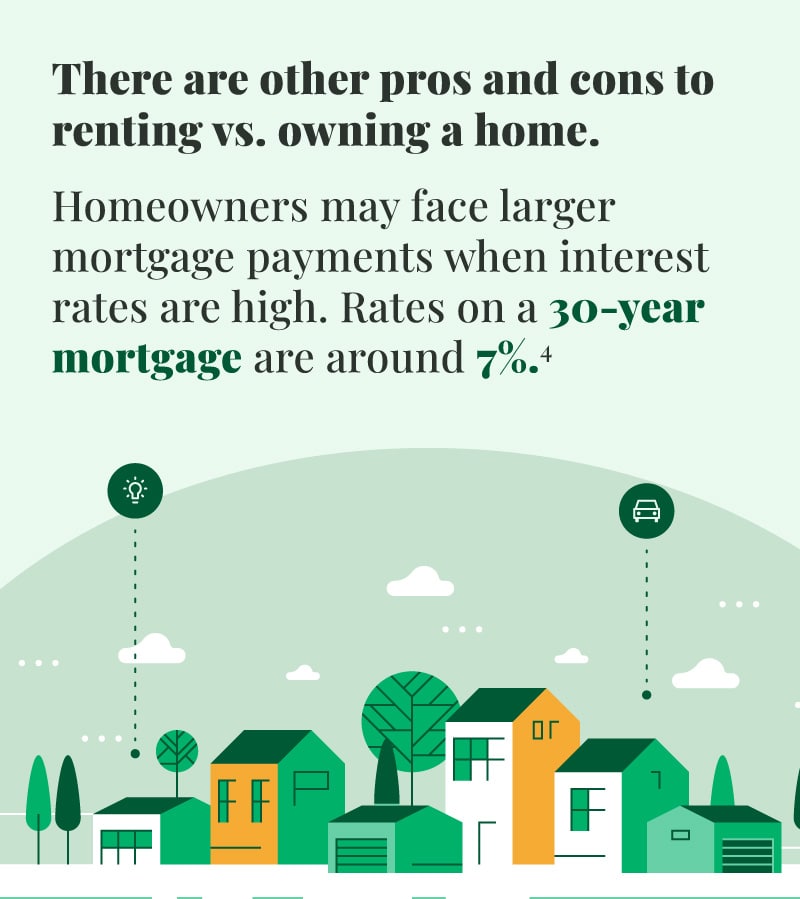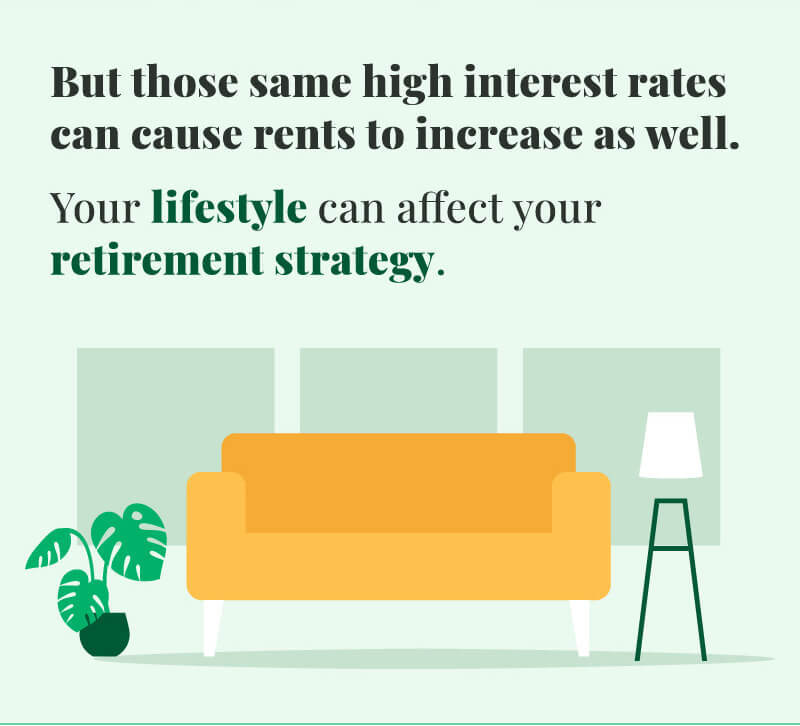 Related Content
Determining the value of your estate, or for someone who has passed away, can be a complex undertaking.
Executors can value the estate on the date of death, or on its six-month anniversary —the "Alternate Valuation Date."
The S&P 500 represents a large portion of the value of the U.S. equity market, it may be worth understanding.