The Three Keys to a Great Password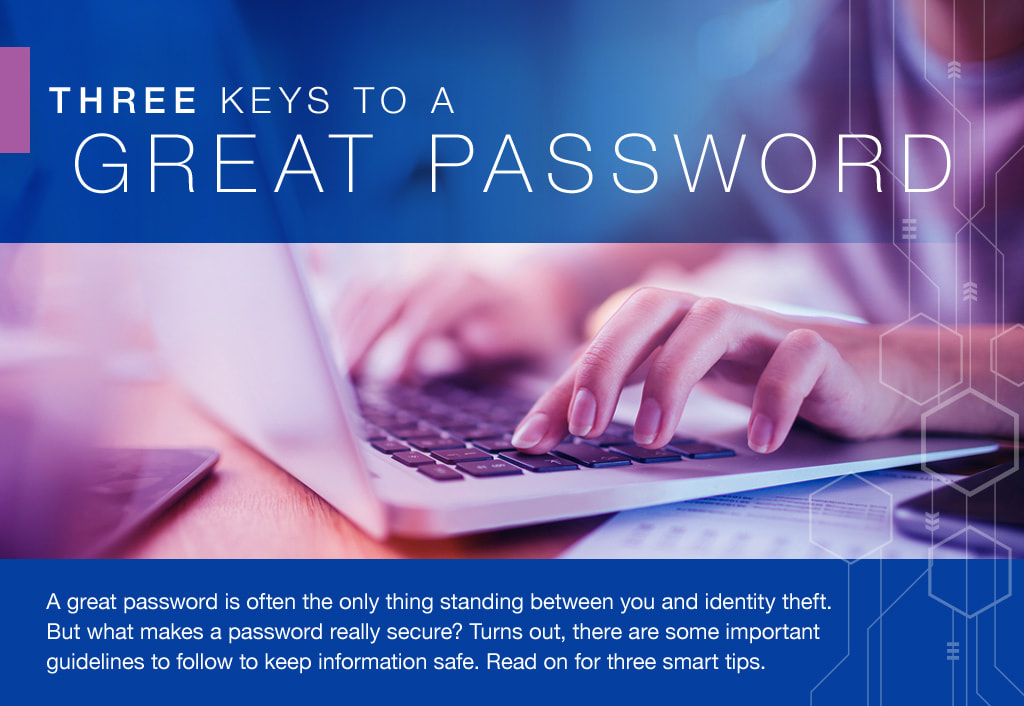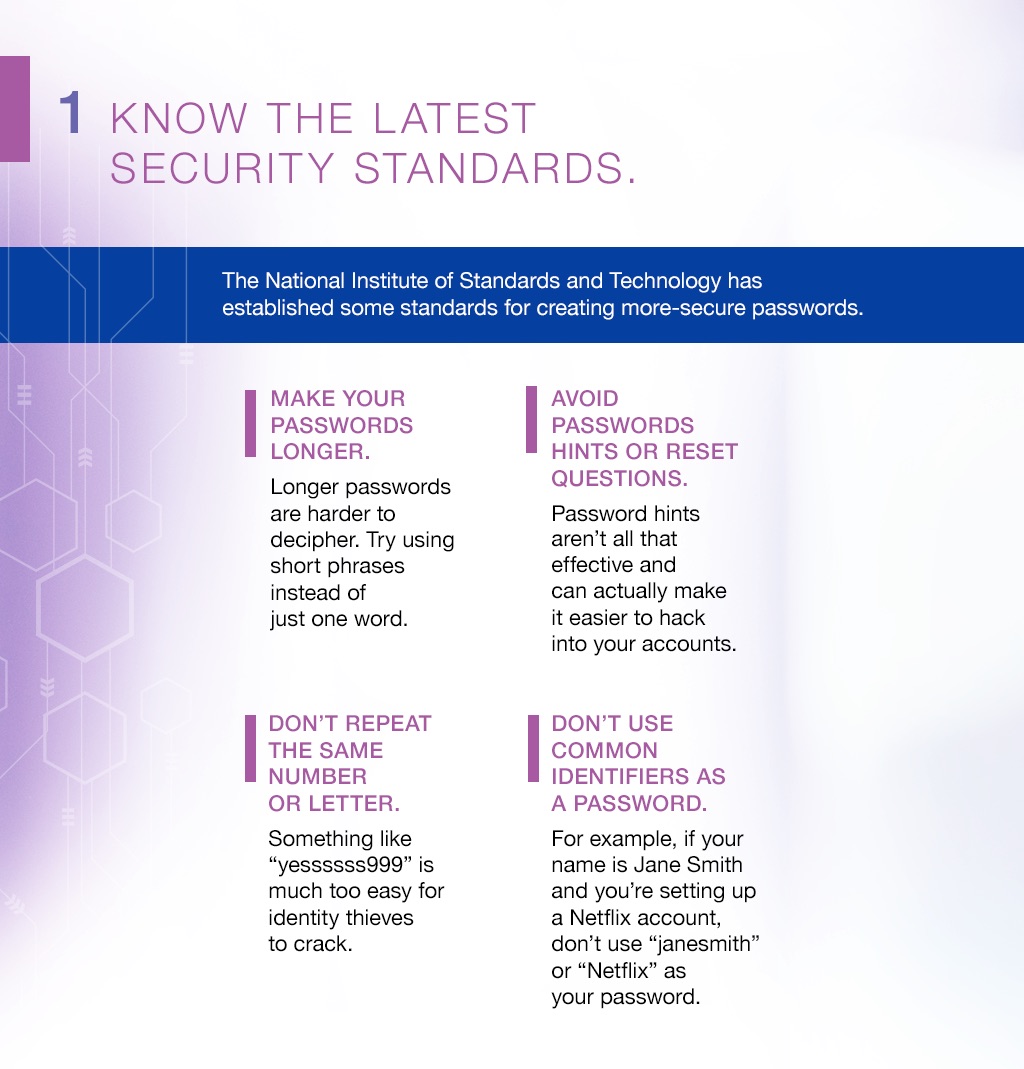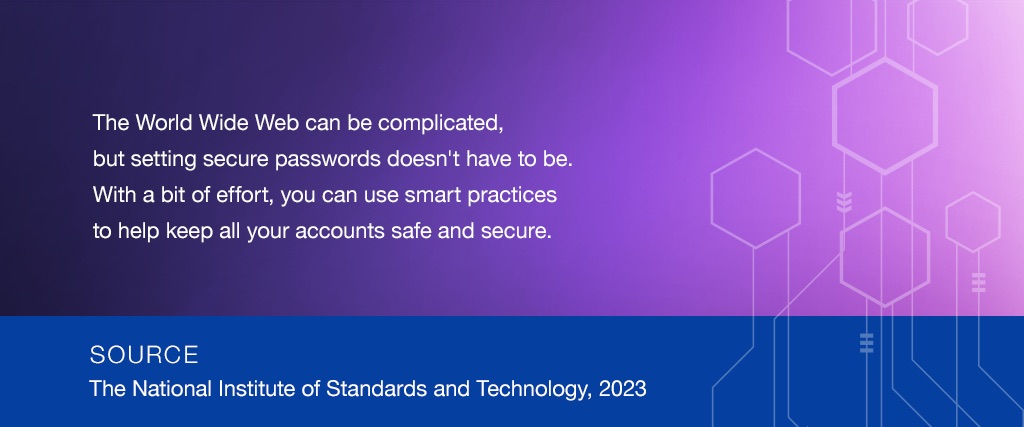 Related Content
Spark joy and become more confident by giving your finances the home organization treatment.
In times like these—nearly a decade after the Great Recession and in the midst of the current crisis—teaching your kids the value of a dollar is more critical than ever.
As we continue to readjust our lives to a global pandemic, you may be wondering if now is the time to use that time to go back to school to pursue a higher degree, or if you can build new skills in other ways.