How to Conquer the World - 5 Financial Strategies for Savvy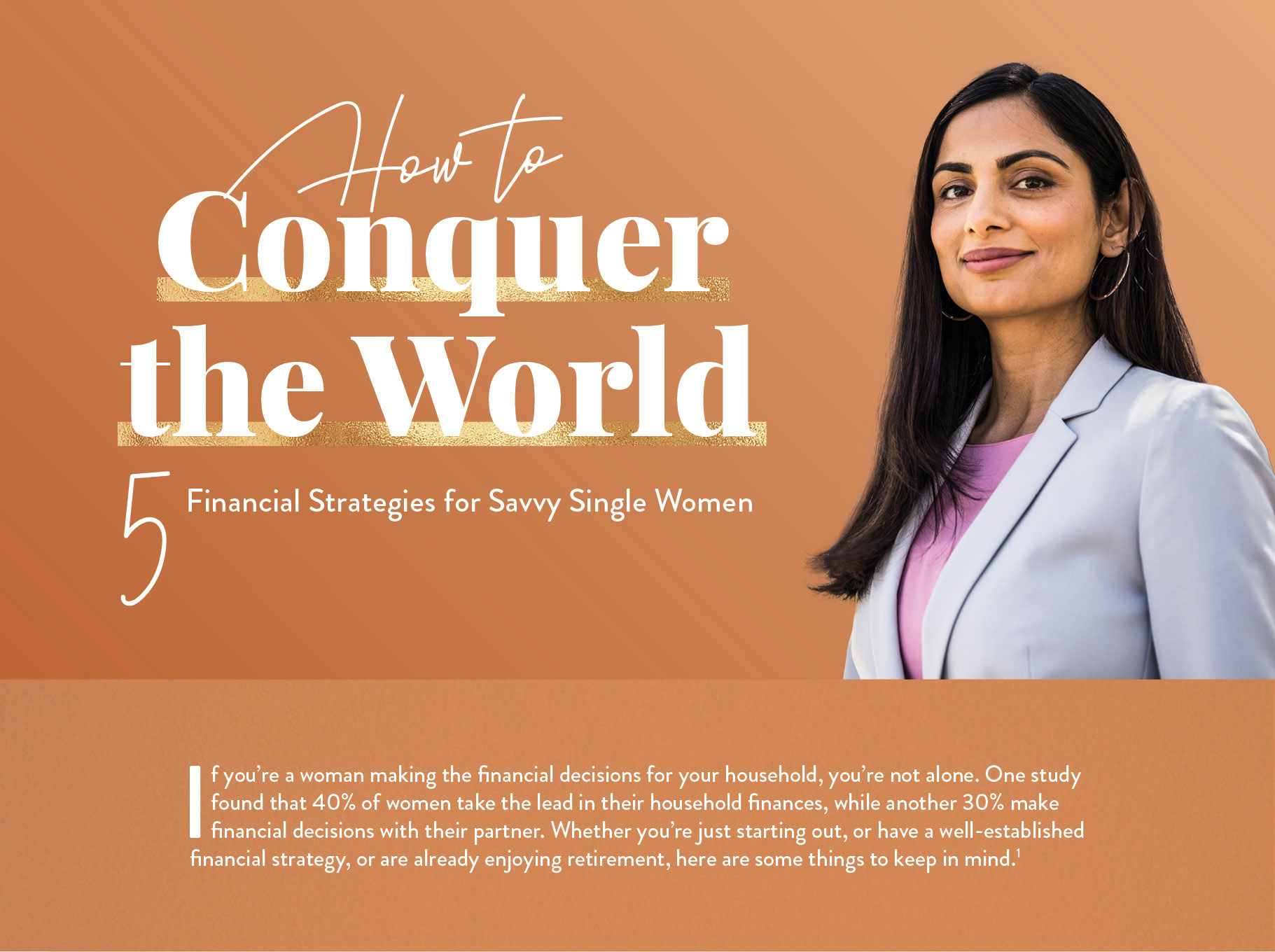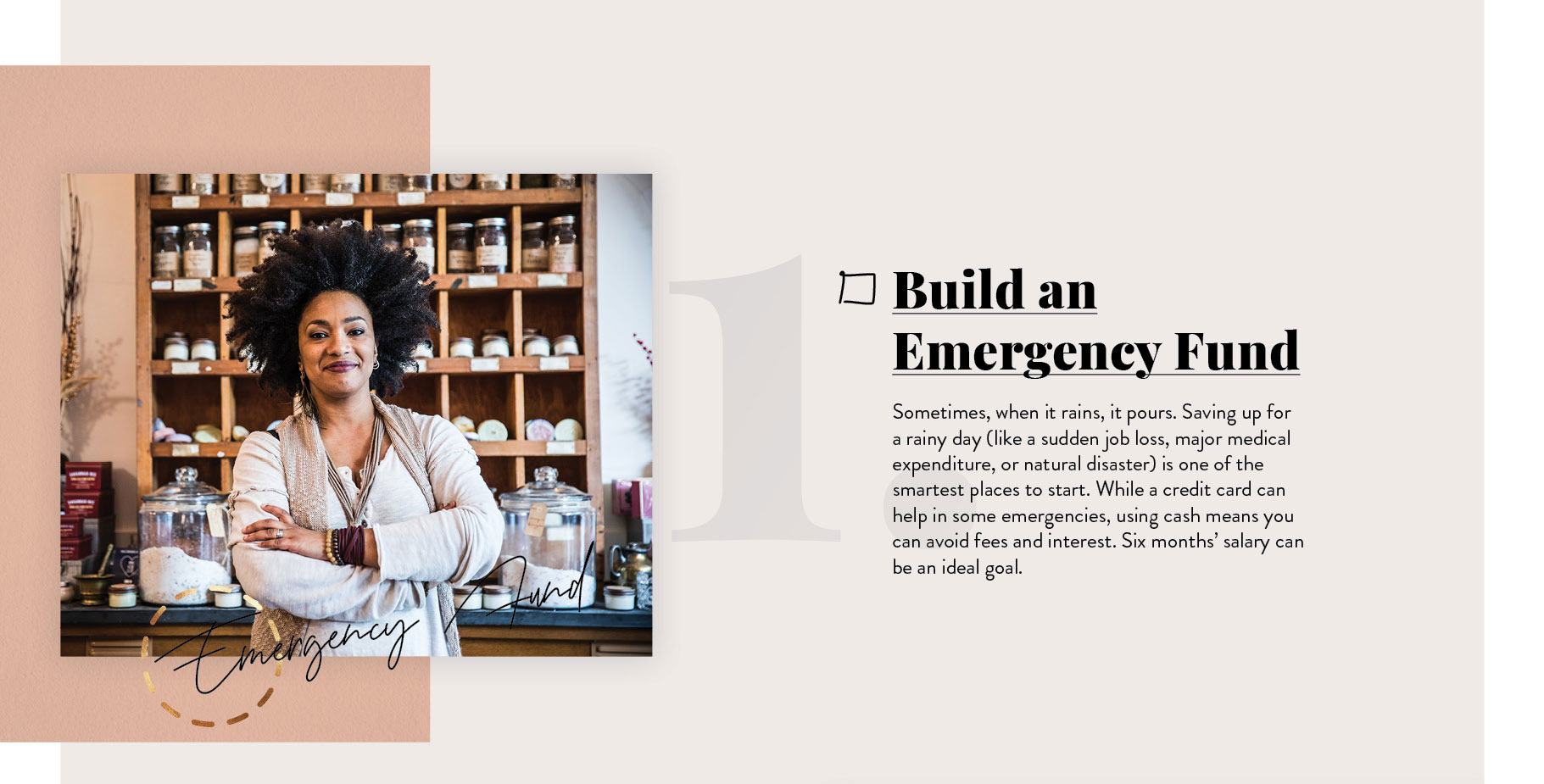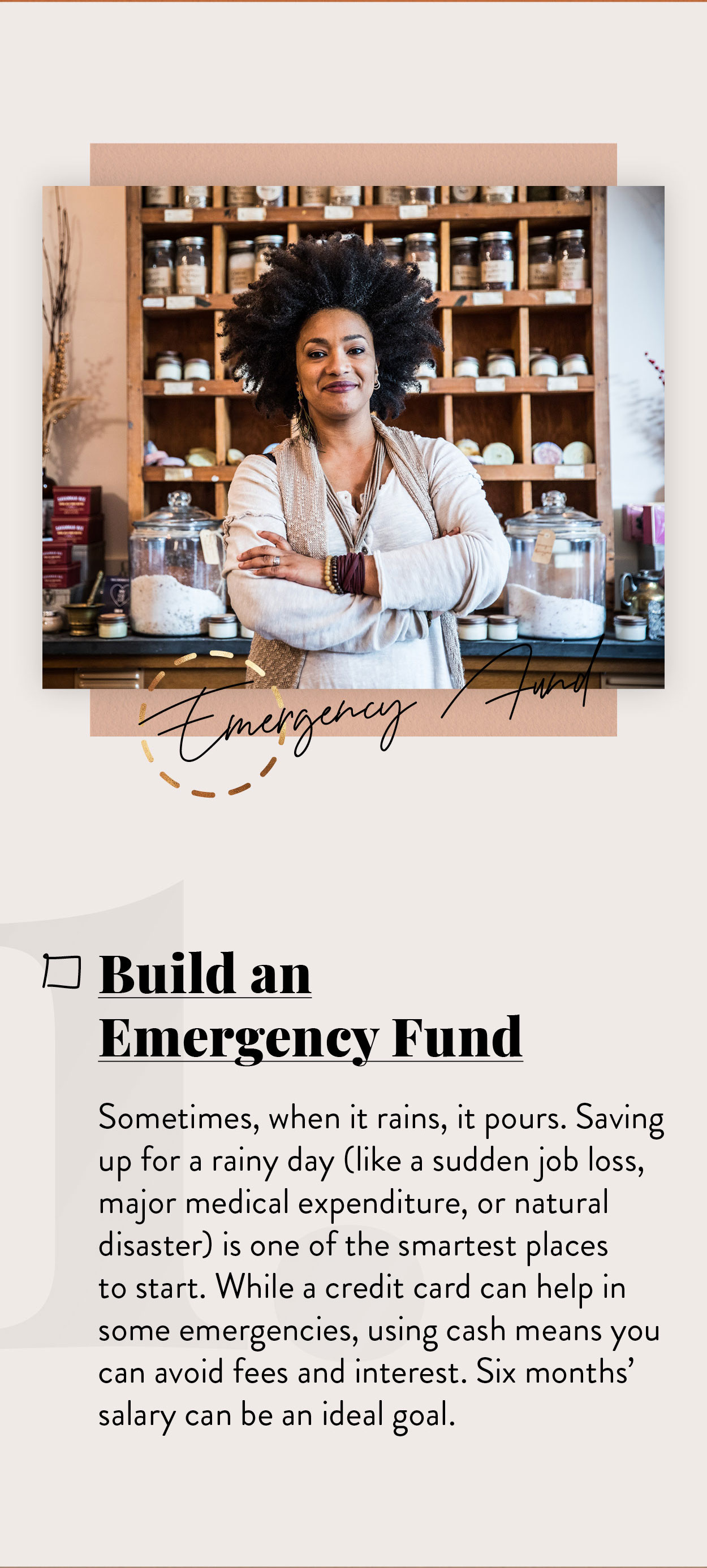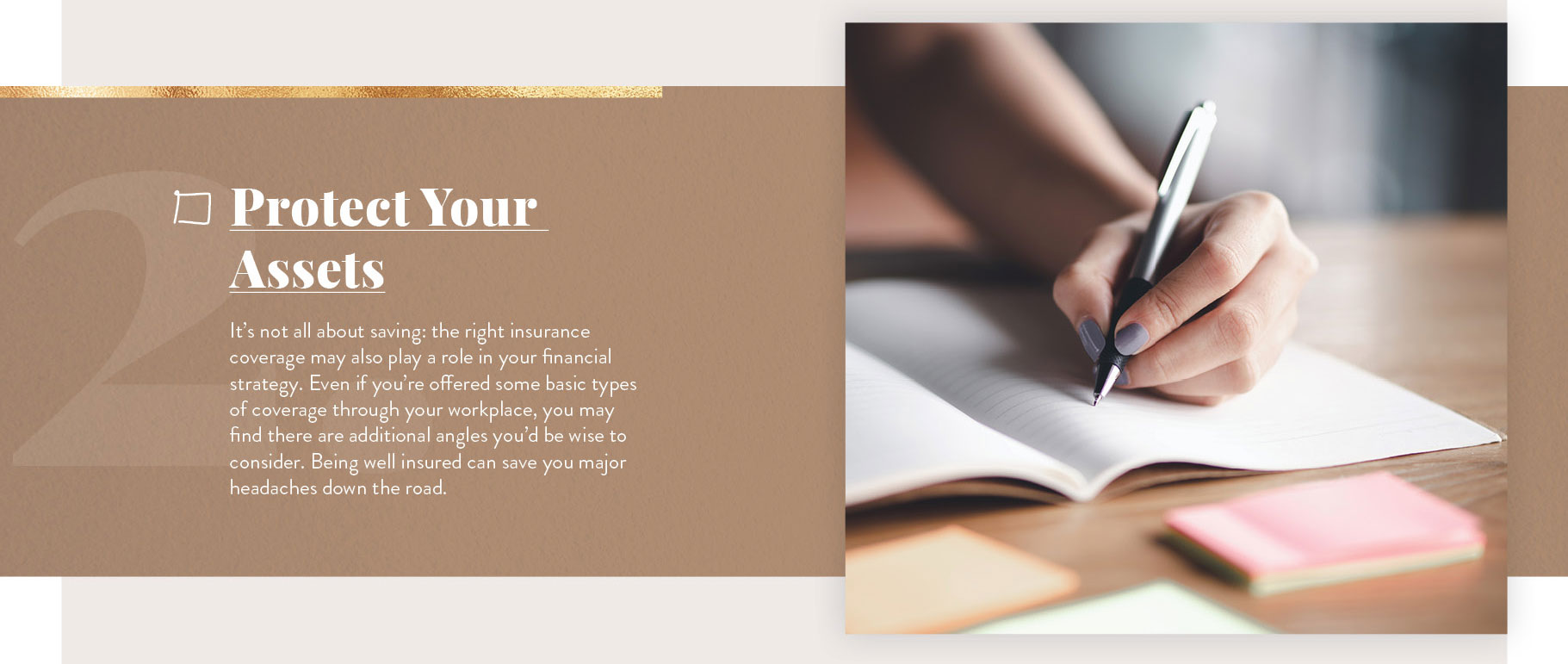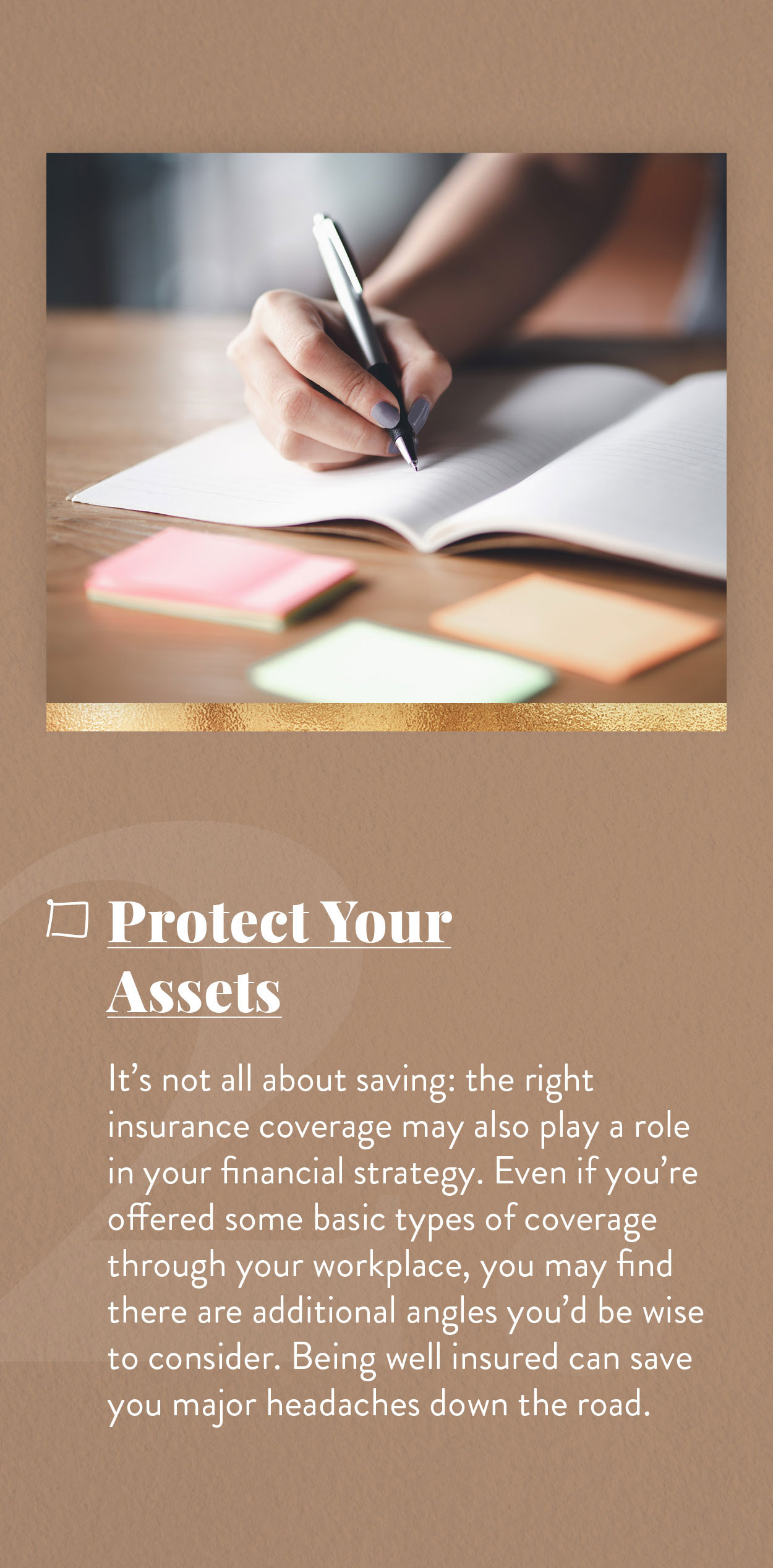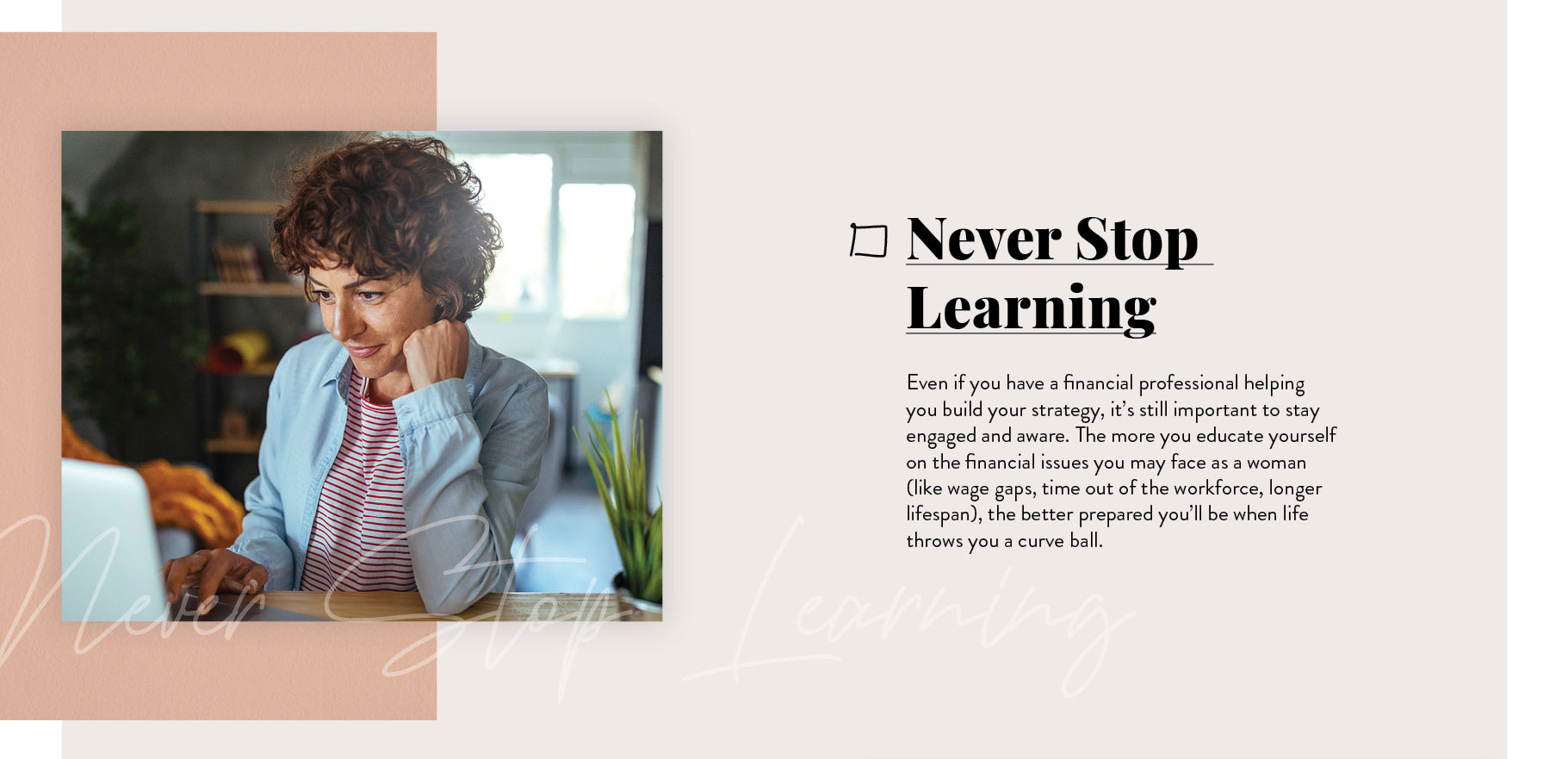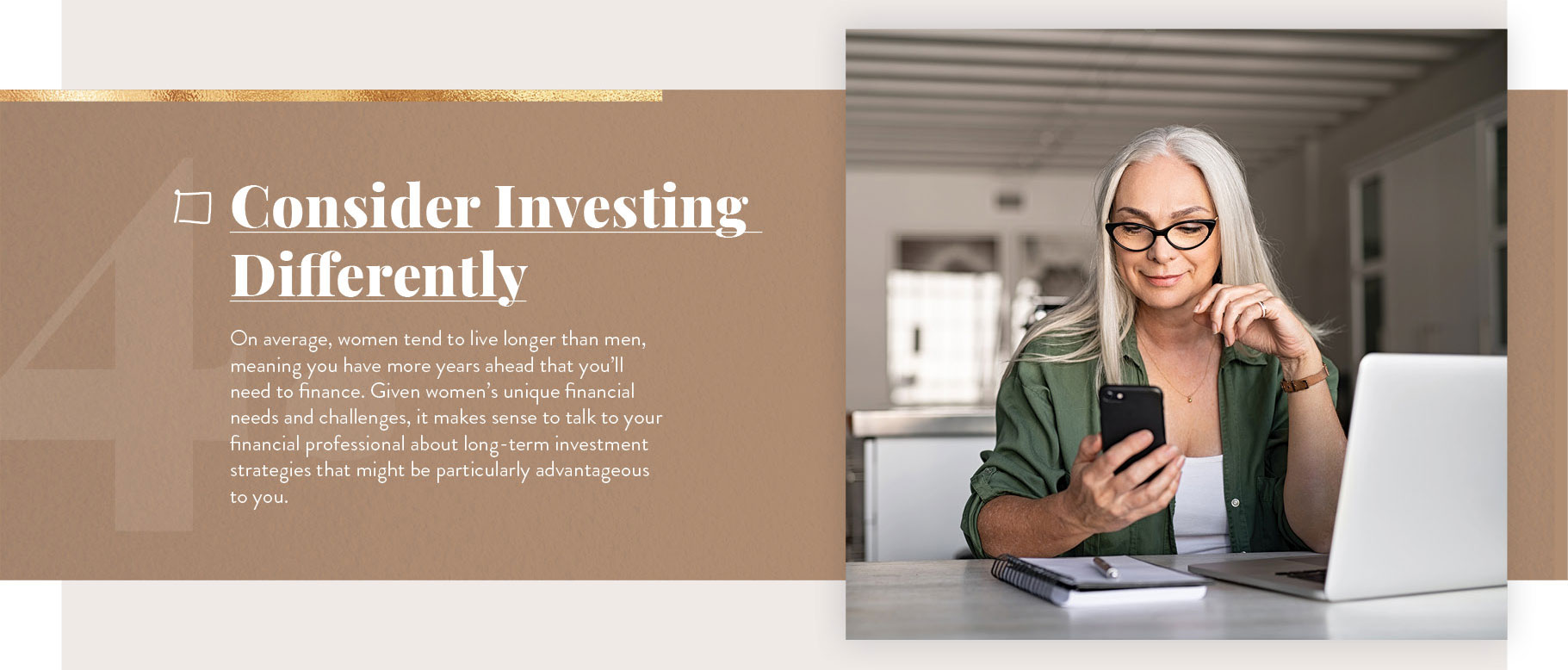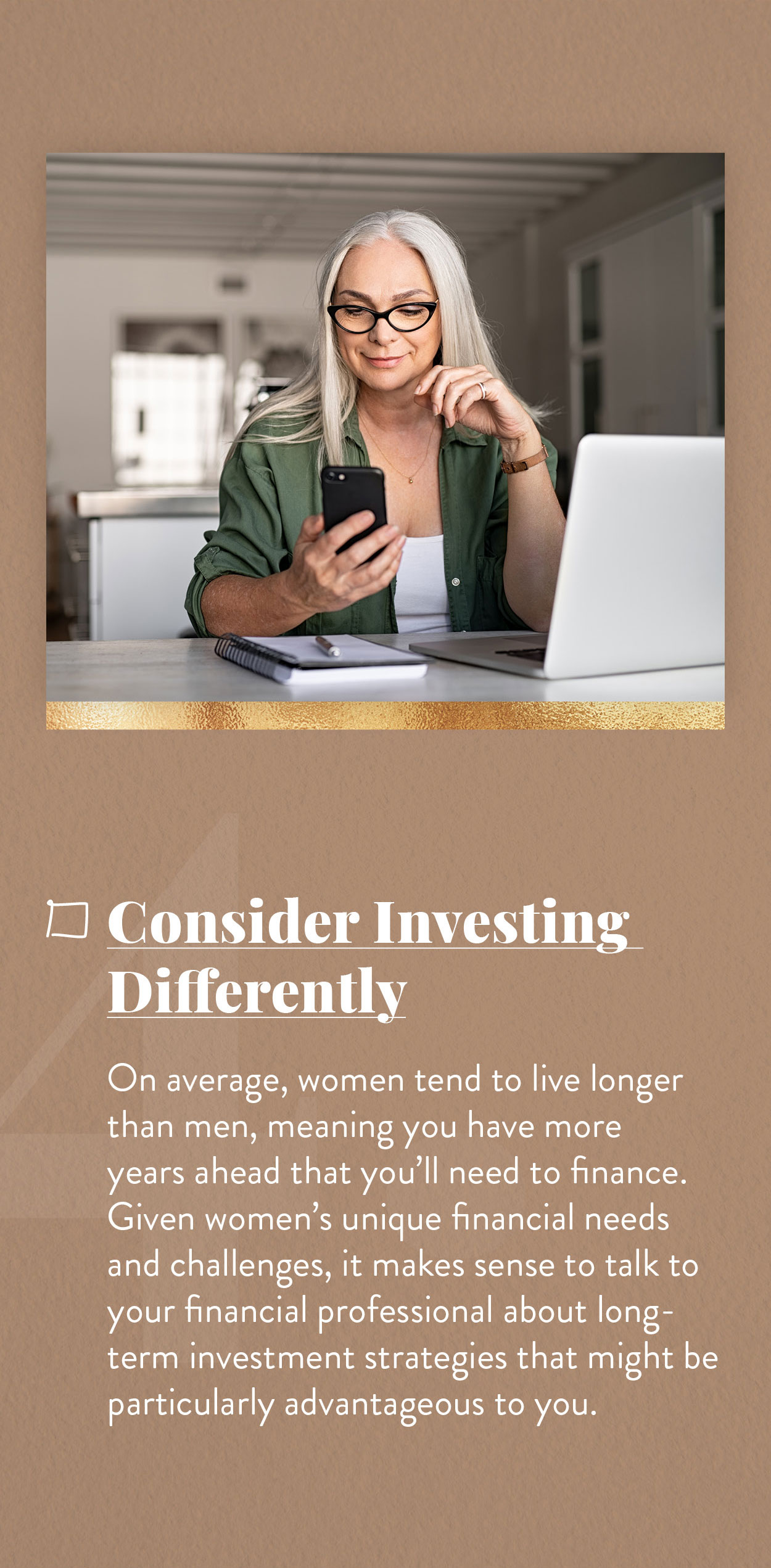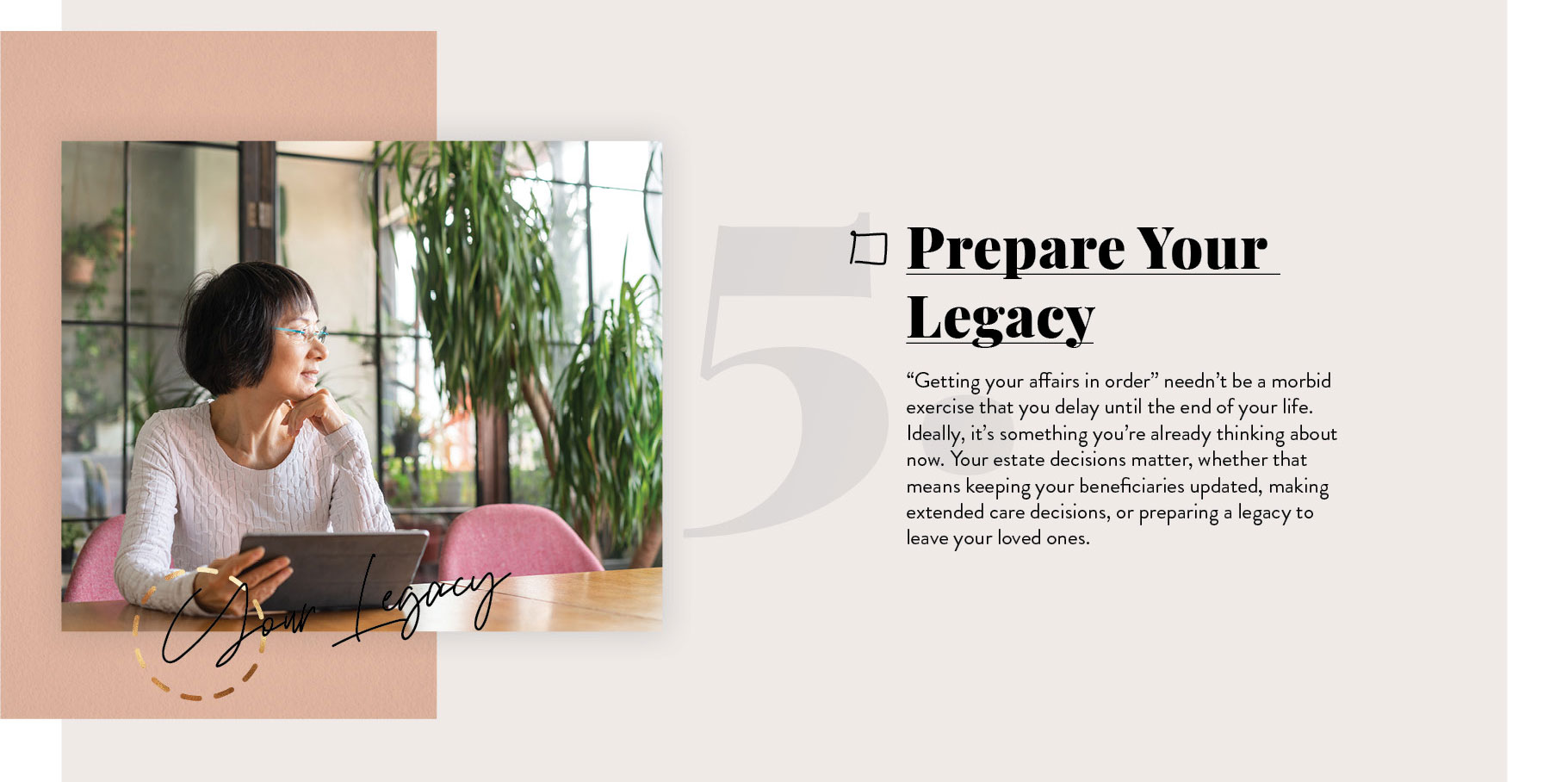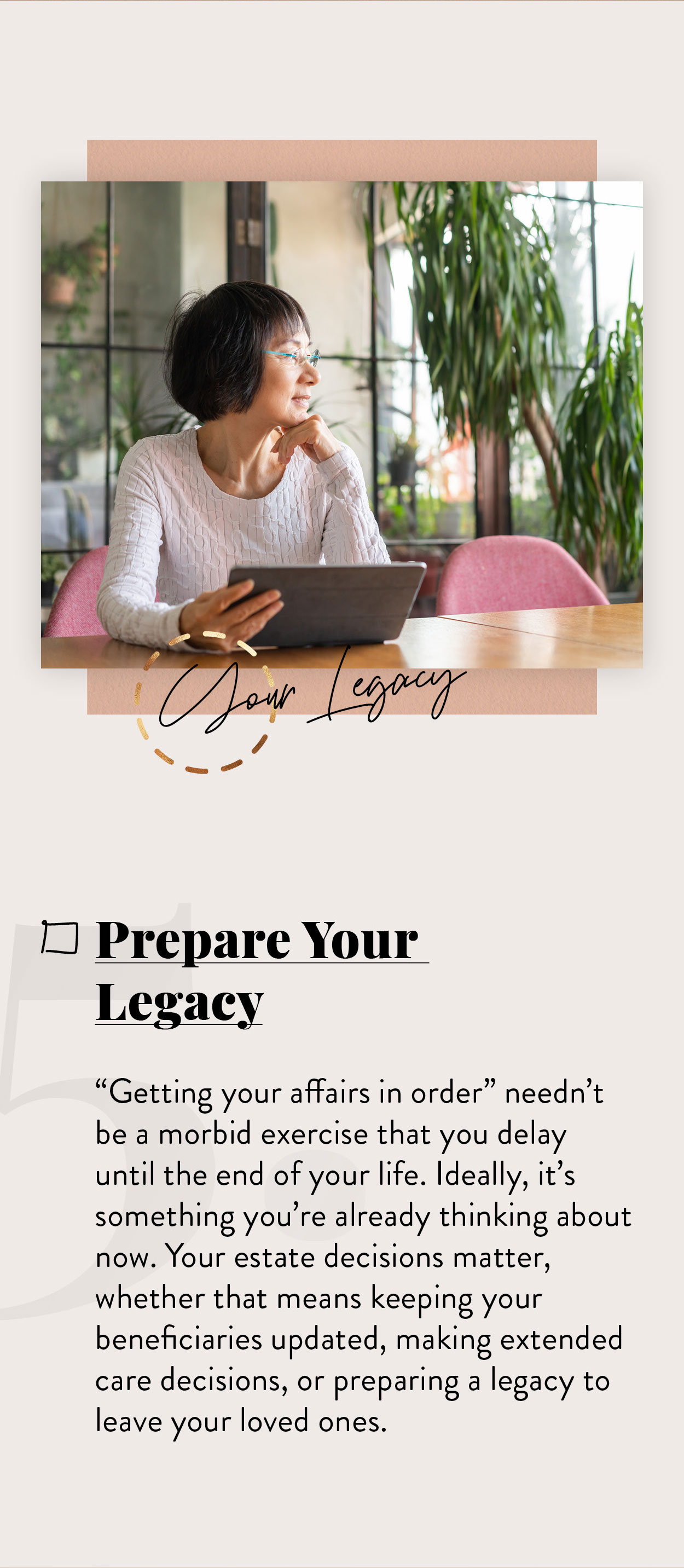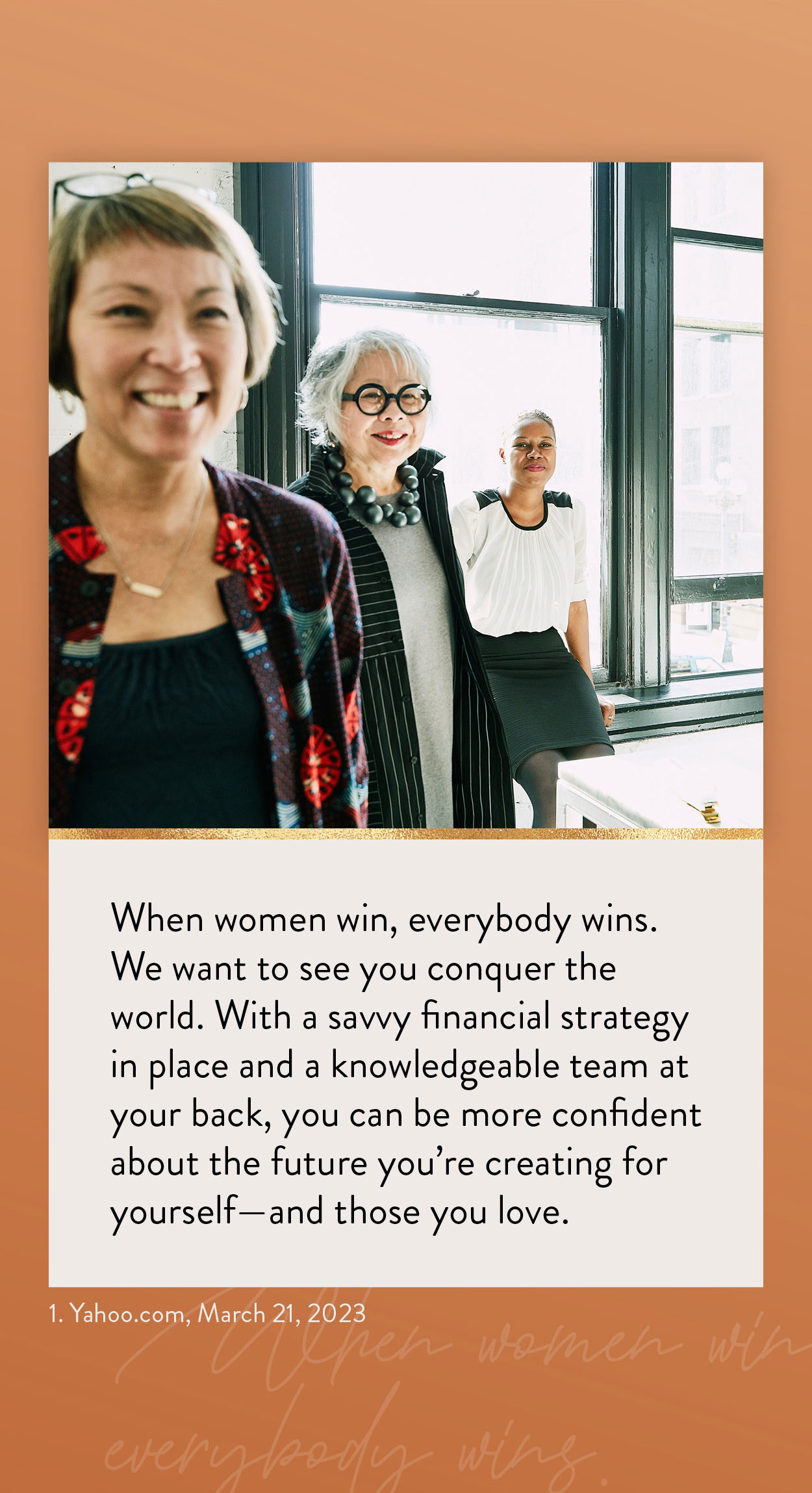 Related Content
Explore the benefits and drawbacks to paying off your mortgage prior to retirement with this article.
When you think of planning for retirement, like most individuals, you probably visualize a number. The reality is that most individuals think in terms of an account balance at retirement.
Get ready. We're about to get deep. Have you ever thought about what means, means?