Life Insurance Myths: Debunked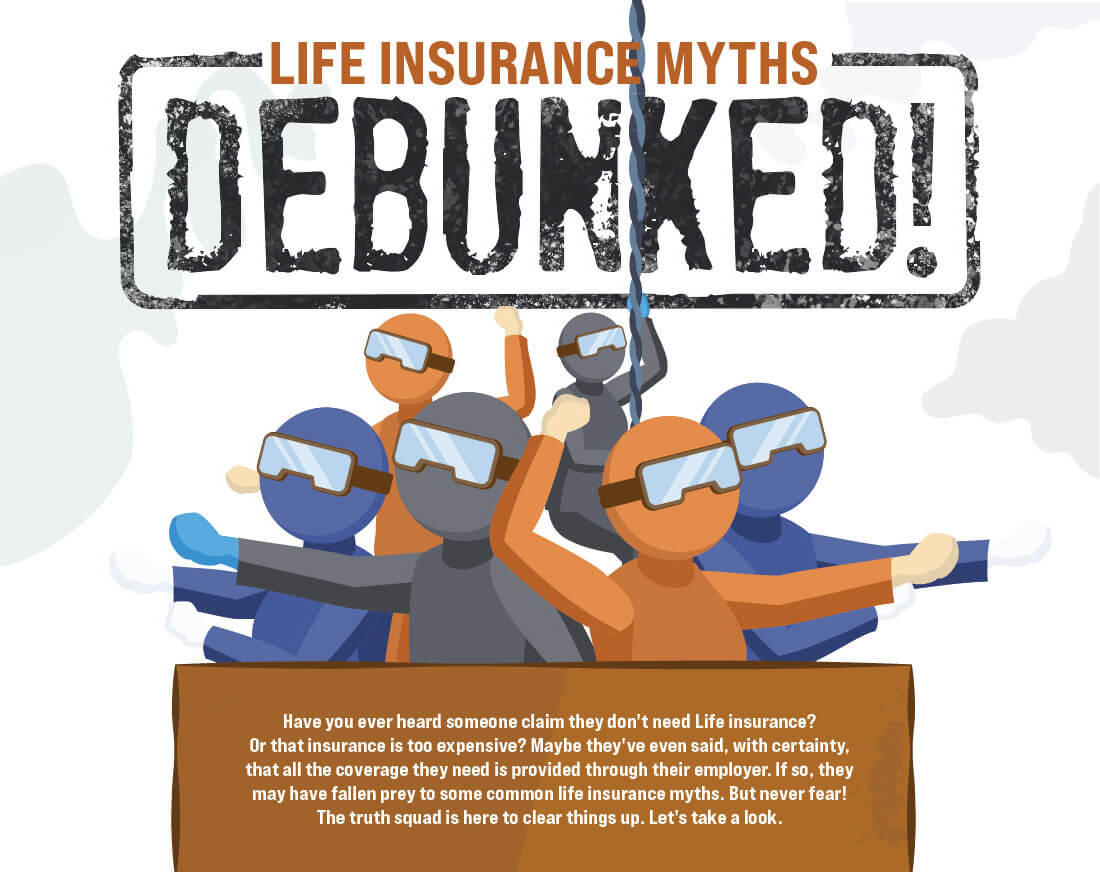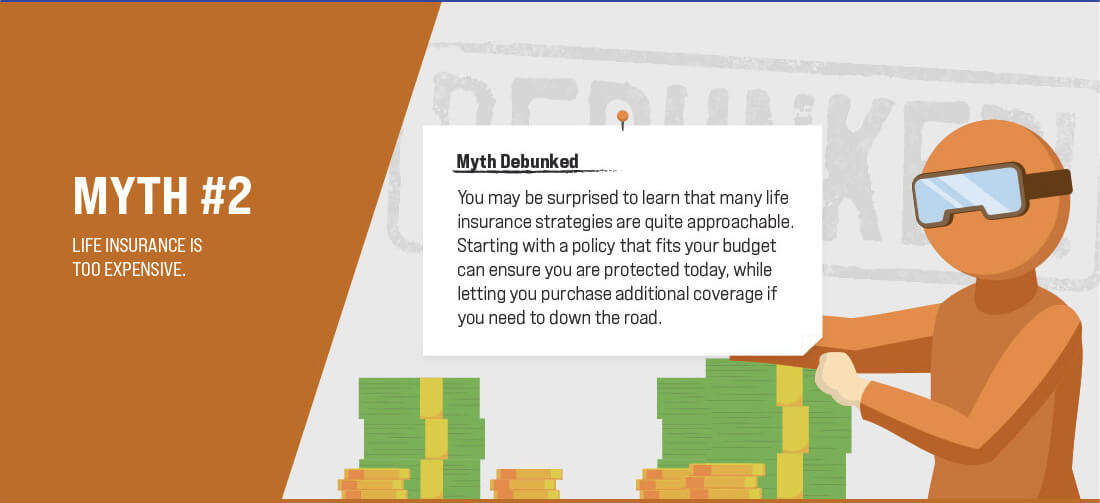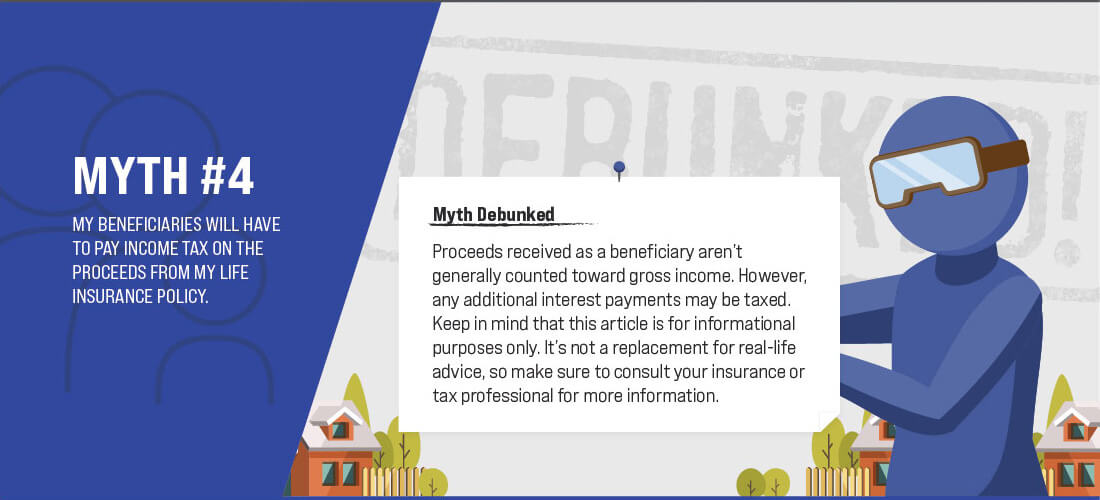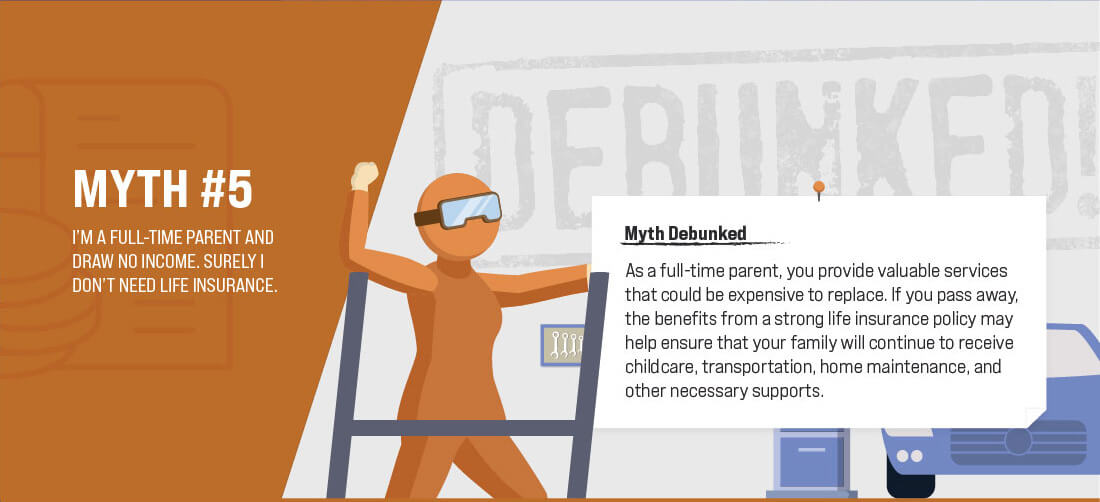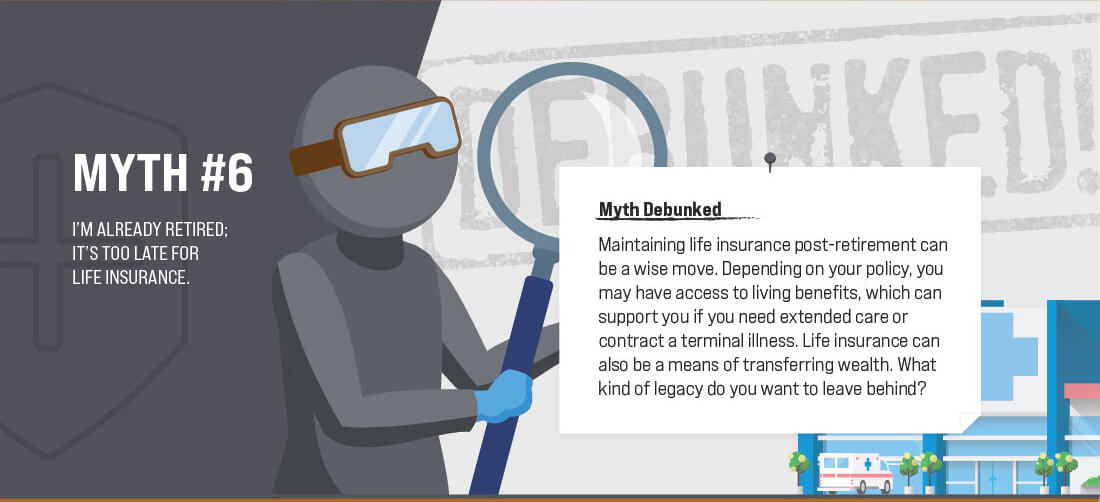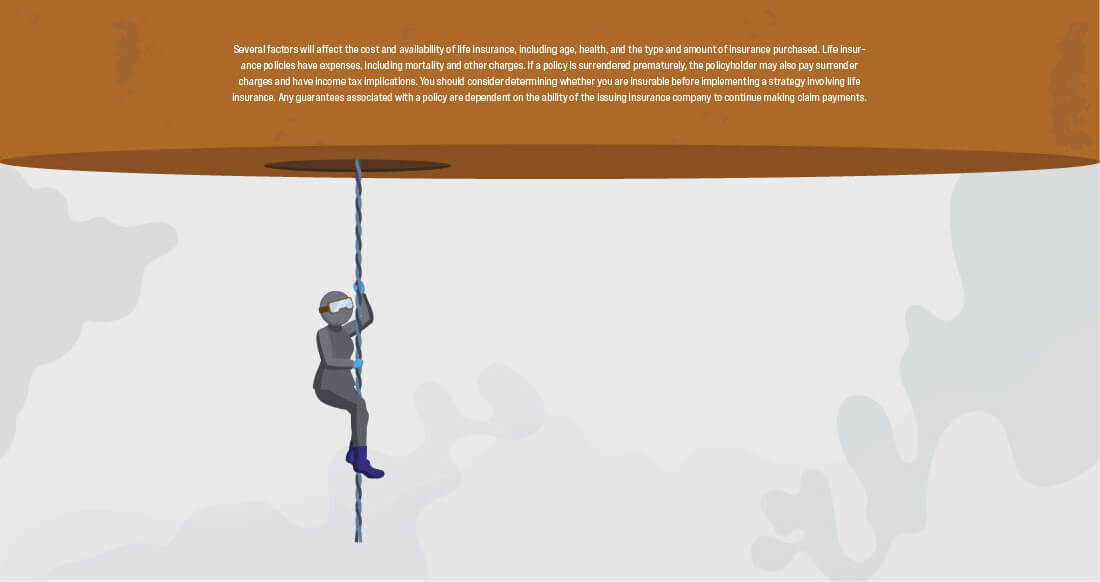 Related Content
Let's suppose you're reading this on your phone. You're wearing clothes that you bought online, and you're on your way to...
Second marriages are a trigger event to revisit any existing estate strategies.
Reviewing coverage options is just one thing responsible pet parents can do to help look out for their dogs.